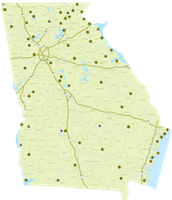 [2]
Discover championship golf at affordable prices and see why Georgia State Park Golf Courses are known as "the sweetest deals in golf." With designs that leverage the spectacular and diverse terrain across the state, Georgia State Park Golf Courses compare favorably to some of the state's best private courses. "Like playing a resort course...without all the houses" seems to sum it up for most. Stan Awtrey, 20-year golf editor for the Atlanta Journal Constitution, is fond of saying that our courses offer "no development, no distractions and no excuses."
And yet, for the level of play, our courses remain relaxed environments that welcome families and first-time golfers. Most offer clinics and private instruction for every age and level.
---
---
Junior golfers can join to develop golf skills and compete in tournaments.
---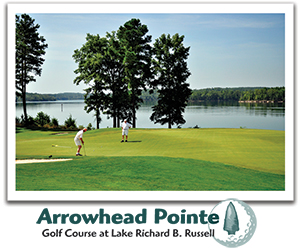 [5]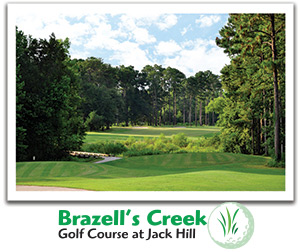 [6]
[7]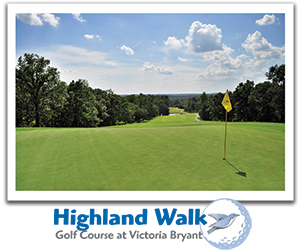 [8]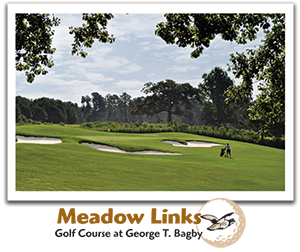 [9]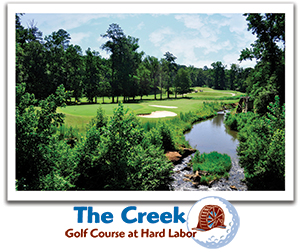 [10]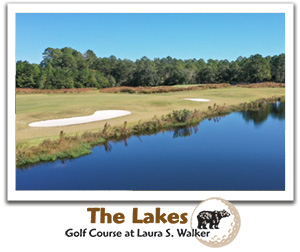 [11]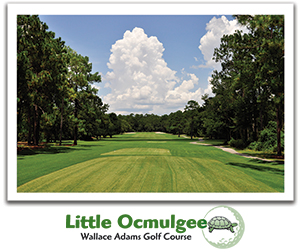 [12]
---
Reserve Your Tee Time Online Today